Skip to Content
Interior Design in Wyckoff, NJ
High-End Interior Design from Michael Felice Interiors
We believe every house deserves special treatment, and we deliver it through high-end interior design. Wyckoff, NJ residents know they can trust Michael Felice Interiors due to our commitment to superior client interactions and expertise. Our specialty is interior design. We understand how to incorporate a world of design styles and movements into homes with varied tastes and sensibilities. While our designers might adore mid-century modern styles and incorporate them into our houses, we know others might prefer art deco or bohemian flourishes. No matter what you want, our experts will utilize all our skills to create a home that reflects your personality.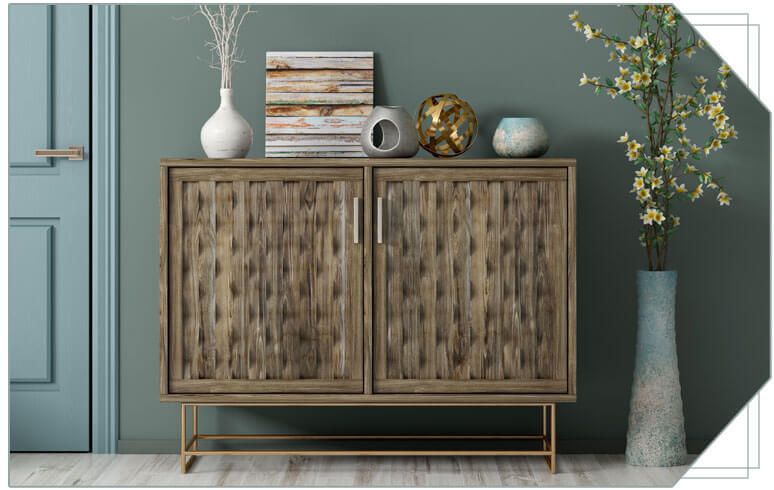 We Handle Various Styles in Residential and Commercial Areas
Many of our clients express a fascination with a particular era in American or world history. Interior design styles have evolved over the years. We have had clients with multiple art deco-inspired furniture pieces but no cohesive overall identity. We help them find it. Some of them prefer zero-clutter and static design. For them, we specialize in minimalism. We can incorporate modern and contemporary sensibilities into living rooms as easily as we can infuse industrial styles into bathrooms. We are well-versed in rustic, Japanese, and bohemian styles, as well. You name it, we know it.
Residential
We design homes and apartments. From kitchens to bathrooms, we handle it all. We consider both aesthetics and functionality when embarking on a residential interior design project. That means we consider the size of the home and apartment, as well as aspects you can't or won't change, such as the walls or layout of the house.
Commercial
We aren't limited to residential interior design. We can revitalize businesses, as well. Interior design projects can emphasize your brand identity and draw customers to your store or restaurant. We can't stress the value of carving a unique visual identity enough. No matter your business's nature, a facelift can make a significant impact on your bottom line. Contact us today if you're ready to transform your business.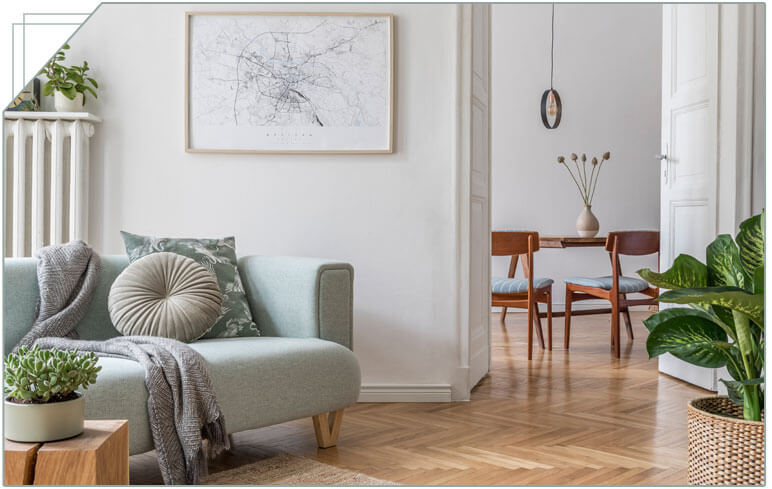 We Can Work with a Wide Array of Clients in Wyckoff, NJ & Surrounding Areas
It is not hard to find an excellent source for interior design in Wyckoff, NJ. Turn your gaze toward Michael Felice Interiors. We have built a reputation for high-end design work over the years, and our work speaks for itself. We believe in providing our clients with an instructive and fun-filled experience. We hope you learn as much as you laugh and enjoy the process. Remaking your home should be an exciting experience. Our goal is to utilize our expertise to give your home or business the facelift it deserves. Whether you have concrete ideas or you're at an impasse, we can help. Our team knows how to guide knowledgeable clients and newcomers to design alike.
Contact Us Today to Transform Your Home