Skip to Content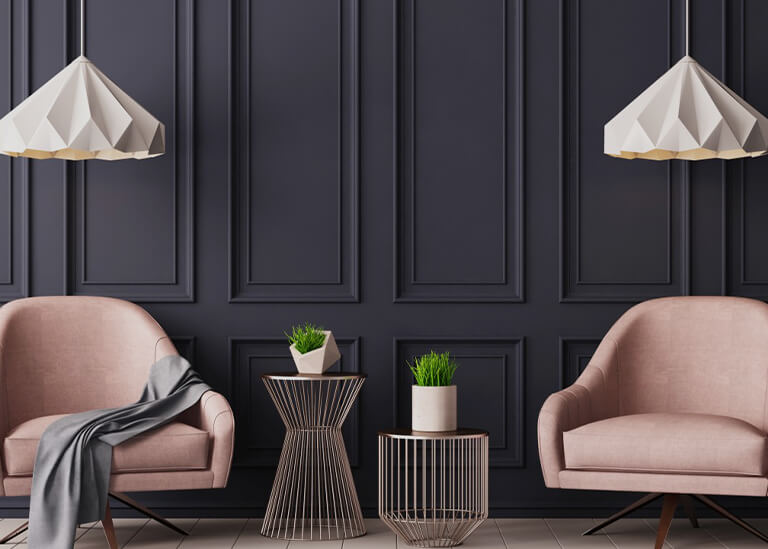 Superior Interior Design
Wyckoff, Bergen County and the Tri-State Area
Full-Service Design from Michael Felice Interiors
Michael Felice Interiors is a high-end interior design company serving Wyckoff, NJ and the surrounding area. We make homes beautiful by choosing and combining home elements that reflect our clients' sensibilities and personalities. Interior design might not be your specialty, but it's ours. We know how to select rugs that complement your drapes and incorporate both modern and traditional styles in your home. Our team has extensive knowledge and skills in design, allowing them to transform any room and infuse light and energy into any interior. Every room is a masterpiece in our hands. Comfort and style have never coexisted so easily.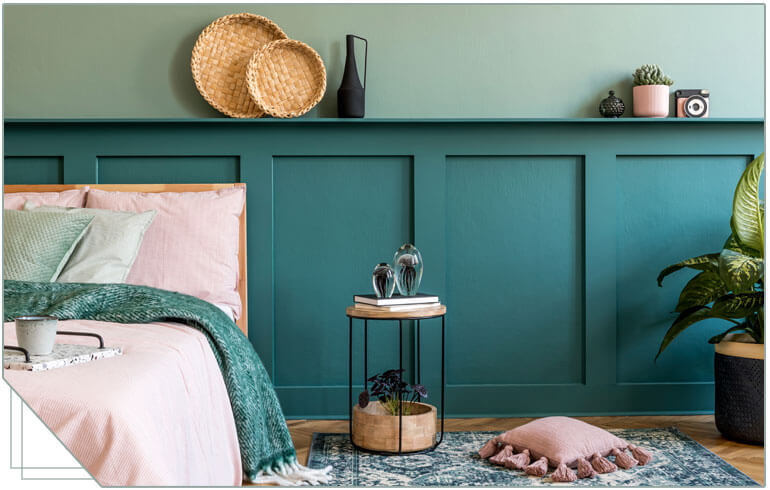 Furniture Revolutionizes Living Spaces
Furniture is such a crucial building block. Our designers often begin there when mapping out a project. We pay close attention to how your pieces function and how we can utilize them in a particular room. The function isn't the only essential element. We might also rethink the fabrics and colors, reupholstering where it is appropriate. Cohesiveness begins with the couches, chairs, and tables.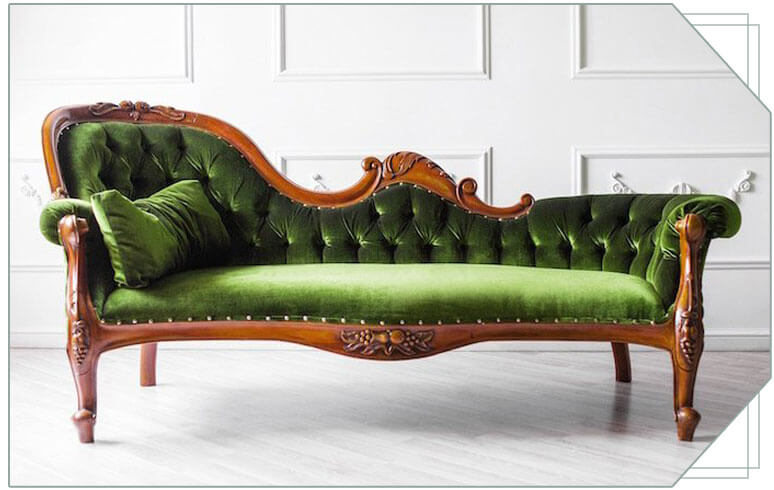 Elevate Your Furniture Upholstery
Think twice before your toss an antique couch. New fabric can transform it! Never impulsively take a drab armchair to Goodwill. Michael Felice Interiors can reupholster the chair. Furniture reupholstery reimagines furniture as something new. We incorporate fabric decisions into an overarching interior design project.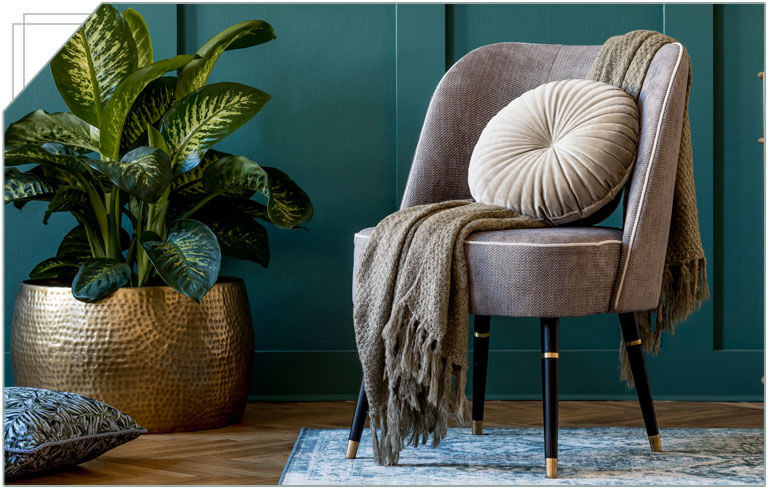 Add Some Warmth with an Area Rug
Trust us: We know how beautiful hardwood floors are. But that doesn't mean a strategically-placed area rug or carpet can't deliver subtle benefits. Decorative accent rugs add warmth and design flourishes to your home. We offer a vast selection, which allows us to select rugs that complement design elements on the walls and the furniture itself.

Visit Our Showroom in Wyckoff, NJ Today! Now Scheduling In-Home & Virtual Consultations.
Address
318 Franklin Ave
Wyckoff, NJ 07481
Phone
201-710-5796
Hours of Operation
Monday – Friday: 10:00 AM – 5:00 PM
Saturday: By Appointment