Skip to Content
Two Heads Are Better Than One
Michael Felice Interiors is a full-service interior design firm located in Wyckoff, NJ. We specialize in upscale home makeovers using a variety of time-tested design styles and techniques. At our company, we believe every resident deserves to live in a house that not only uses space well but reflects their unique personality. We accomplish these primary goals by utilizing our knowledge, experience, and customer service. We get to know our clients to understand their needs better and how to serve them. We also use our most vital asset: the two personalities of our owners. Michael Felice and Cecelia Guzzo bring different perspectives to the table, especially as a male/female combination.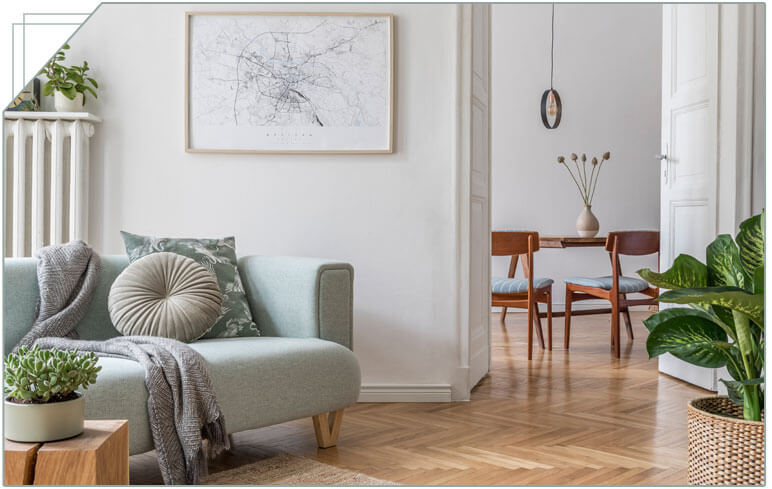 Customizable Home Redesign Services
You don't have to fully revitalize your home to make an enormous difference in your living space. Sometimes, a simple upgrade can help. We advise overwhelmed clients to take it slow and focus on one room at a time. For instance, rethinking your living room functions and looks can help guide you on further interior design projects. We hope to build longstanding relationships with our clients, allowing us to move from one project to the next seamlessly.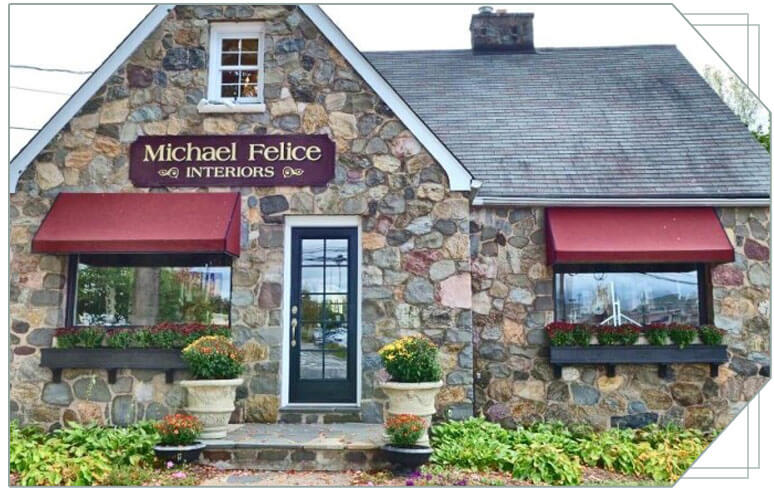 It All Begins with the Consultation
Interior design combines a wealth of knowledge. But perhaps the most important thing is understanding the client. The consultation is an invaluable phase because it is where we begin to determine what you want. For instance, many clients do not have an in-depth understanding of interior design principles. But you don't have to know art deco or minimalist styles by sight. We know how to ask the right questions and figure out what our clients want most. Once we finish getting to know you and mapping out your project, we can get started.
The Process
At Michael Felice Interiors, we want interior design to be fun! It should be. Redesigning a room or the entire house is an adventure, one we want to share with you. Our passion always translates to our clients, who spend the project revitalized and excited to see the final results. We stay in close communication and continue collaborating to the end. To learn more about our process, we encourage you to reach out to our interior design professionals.
Contact Us Today to Transform Your Home